Do you need original content for a project?
Get a sponsor on board
Do you need a cool photo?
Do you need a hand with your CV?
Would you like to be a rower-model?
Keen to get involved with Art of Rowing?
Are you a school or a rowing club and you need help and inspiration with fundraising?
Are you a business owner keen to help the rowing community?
Are you an entrepreneur looking for fab rower-models for a promotion?
Are you a photographer wanting to do something a bit different?
Are you an artist looking for a project in the business world?
Do you have an idea just need a hand or a platform for your creativity?
JACKIE KIDDLE RING PROJECT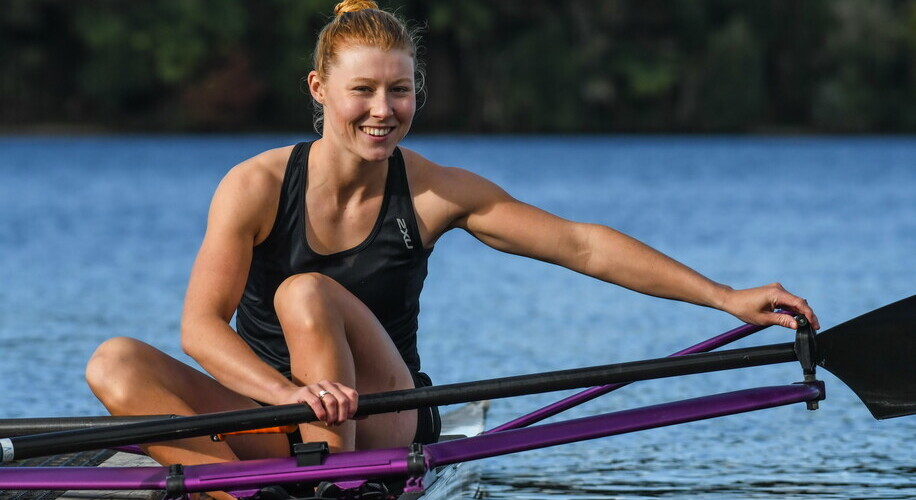 About Mark
Photographer Mark Hamilton pushes photographic boundaries, creating images that exceed a diverse range of commercial requirements. Mark first picked up a camera in his late 20s, before studying photography and completing a BMA. He now has two decades of experience as one of New Zealand's leading commercial photographers.
From his photography studio base in the Waikato, he travels New Zealand to create authentic images that promote a strong, clear individual vision.
Mark's unique approach to photography is encapsulated by his curiosity of people, culture, and places. He is described as a "master of light" that creates thought-provoking images that captivate and engage viewers.
For more visit: Mark Hamilton Photography
About Bruce
Bruce is always exploring new techniques and mediums; however it is the precision and detail he accomplishes with acrylic paint that he is best known for, this is especially evident in his portraiture work.

Bruce draws much of his inspiration from the relationships he develops throughout his life, whether it is one on his children or a complete stranger, he is captivated by each person's unique character and expression.
For more visit: Bruce McLachlan Artist
About Warren
Wozz 's work has received many awards at New Zealand national and local Hot Rod Shows and Rod Runs, and has appeared on T.V. and featured in many magazines and articles.
His airbrushed murals and paint work on Custom Vans were legendary during the custom van era, as were his unique Drag race car and Hot rod paint schemes.
As one of New Zealands top Airbrush artists, Wozz also enjoys Airbrushing photo-realistic portraits and contemporary artworks and he welcomes commission enquiries.
For more visit: Warren Huston Airbrush